Search Available Properties
Find the latest listings available in your area in an easy to use search!
Find a Home »
Meet Our Team
Our goal is to ensure that you have the best Spring, Northampton, Houston Real Estate Experience
Meet our Agents »
Get a Pro Home Valuation
Would you like to know the value of your home? Get an expert evaluation!
Get your Report »
In December 2012 my wife and I were relocating back to the Houston area from Mesa Arizona. We spoke with several different realtors around town. My wife and I had a short time frame to be back in the Houston area due to both of our jobs. Honey Dunlap was very prompt, professional, and attentive. Most of all she did what she said she was going to do. I was so impressed with her, that we choose the house sight unseen and wrapped up everything through email and postal mail. In the short time I got to know Honey Dunlap, she had built up a trust worthy relationship. She knew the area as well, including the local schools my kids would be attending. She was a big help to my wife also. I would recommend Honey Dunlap for all your real-estate needs.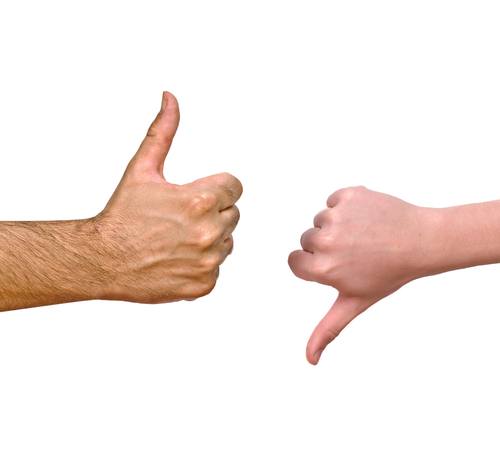 Buying a home can be a stressful process. But if you and your spouse can't agree on which house to buy, your stress levels can go through the roof. In a competitive market, you need to act quickly when you…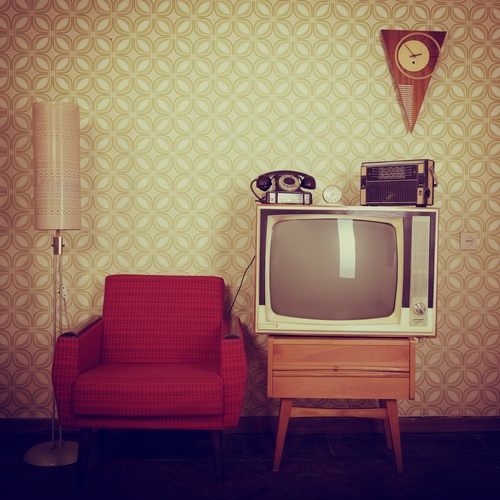 Is that outdated wallpaper getting you down? Whether you've just bought a new home or you're getting ready to sell, removing old wallpaper can seriously refresh an otherwise dated room. While removing old wallpaper can be a time-consuming job, it…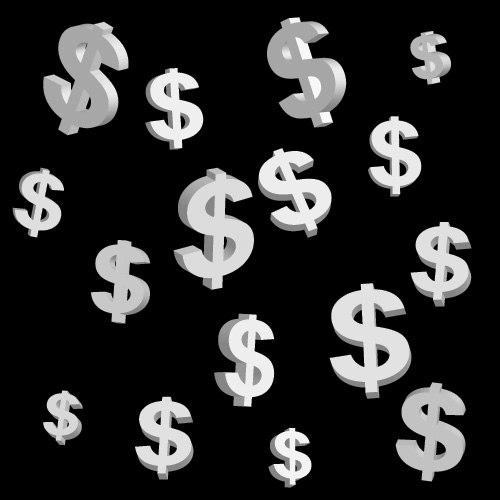 Are you one of the millions of Americans who financed the purchase of your home? Taking out a mortgage is a great way to become a homeowner. But if you're able to pay off that debt quickly, you can free…